Hot Foil on Vellum Craft-a-long Card Class
Thank you for opting in to the lifetime membership for this class. If you have any issues accessing the class from the class section of your Student Dashboard, please let me know asap at edu@debbiejscraftingcorner.com
Let's create some fun Cards using Vellum and Glimmer Hot Foil and Plates from Spellbinders!
Do you love crafting with friends and learning new techniques? Or maybe you just want to practice your foiling skills? In this class we are going to create a card using foil on Vellum! To help with this, we'll pull out our Hot Foil Plates and the Glimmer Hot Foil System from Spellbinders. (Or you can just use this project for inspiration and use what you have in your stash)
By the end of our class, you will have created a card to be proud of, and will have learned more about using Vellum with hot foil.
Plus, if you are attending the live session, you will have had the opportunity to build some fun relationships with folks in our crafty community.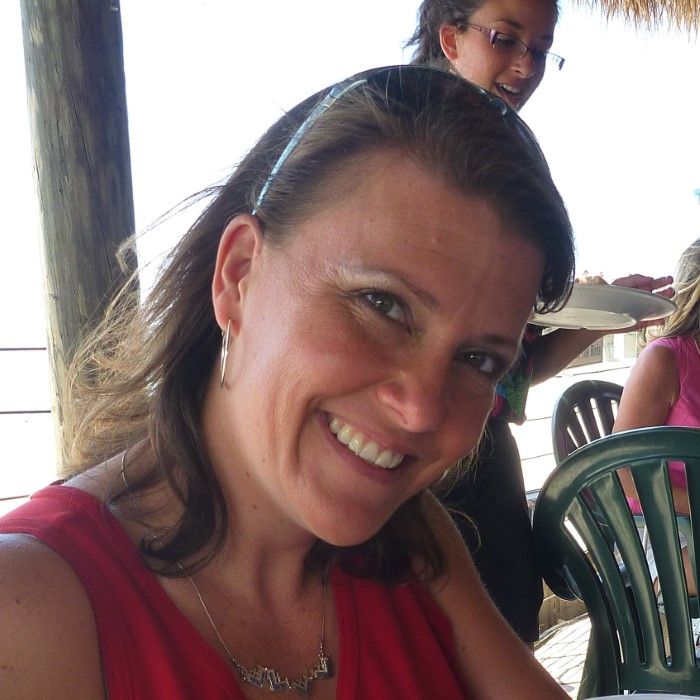 I'm Debbie Jenkins, and I've created this class series after years of creating projects and sharing them on my blog, Youtube and social media. I believe that If I can make it, you can too. And I want to help you do it. Plus, creating with friends is just so much fun!
Here's how the series and classes will work.
Each month in 2023, we will have a Craft-a-long class where, together, we will create a fun project. We will meet for live sessions on Zoom and a replay will be posted within a few days of the Live Class (I'll get it up as quick as possible). We would love to see your work as you progress, so feel free to set up a webcam. I'll have one pointing at my desk so you can see everything I'm doing as I lead you through the project.
All you need to do is join us for the live or set aside time to watch the replays, and craft along with us. If you get stuck, or have any questions, be sure to ask.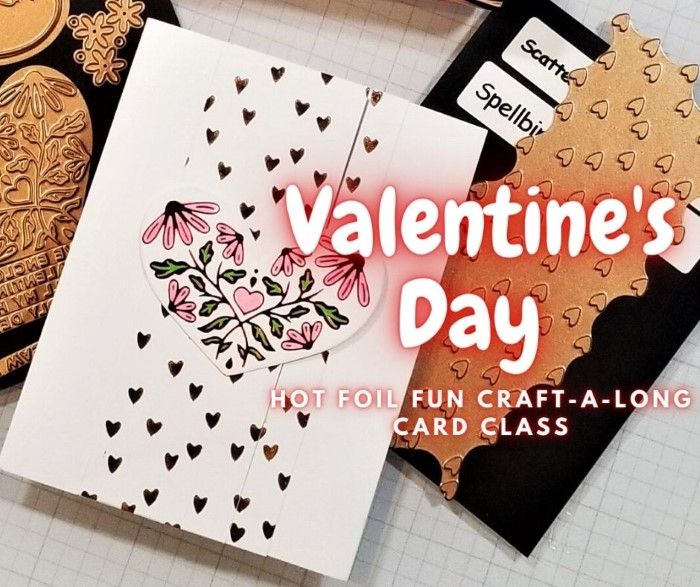 Creating is such a wonderful way to relieve stress and express your unique self. And seeing the smile on someone's face when I give them a handmade card always brightens my day! Let's all create something wonderful together!