What do other students think of the classes?
Debbie is a great teacher and inspiration to the cardmaking world
This class was a great way to learn a new technique with easy-to-follow directions and a laid-back crafting style.
The class was a very no-pressure class and you are very encouraging! It's nice to see even the pros have issues here and there!
Debbie's personality shines during the class! She makes the class fun.
Even though there were some technical issues; I would highly recommend this class as Debbie J is awesome.
Unlock your Creativity
HI!
I'm Debbie and I inspire card makers to create projects that they can be proud of by sharing my creations, sharing how I made them, and giving them the opportunity to practice these techniques through live and recorded video, photos, and written tutorials.
I look forward to meeting you and helping you to create your OWN awesome paper projects!
Because, If I can make it, You Can Too!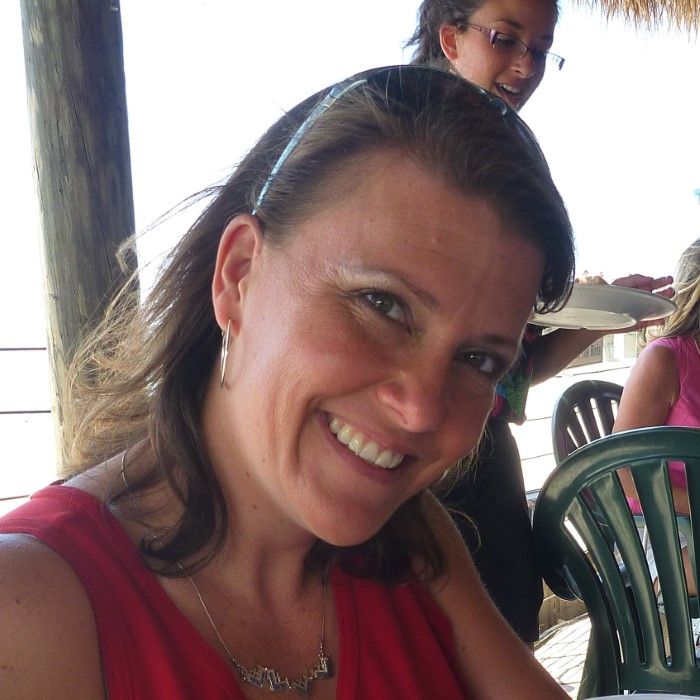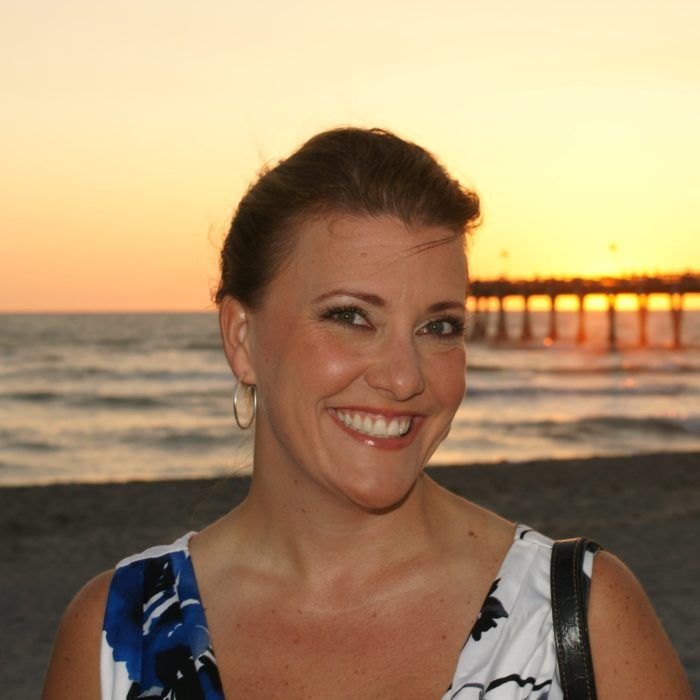 Unlock your Creativity
If I can make it, You Can Too!